The Flauto d'Amore Project
Our endeavor aims to create a diverse repertoire of new music for flauto d'amore.
A new instrument. A new sound. A new repertoire.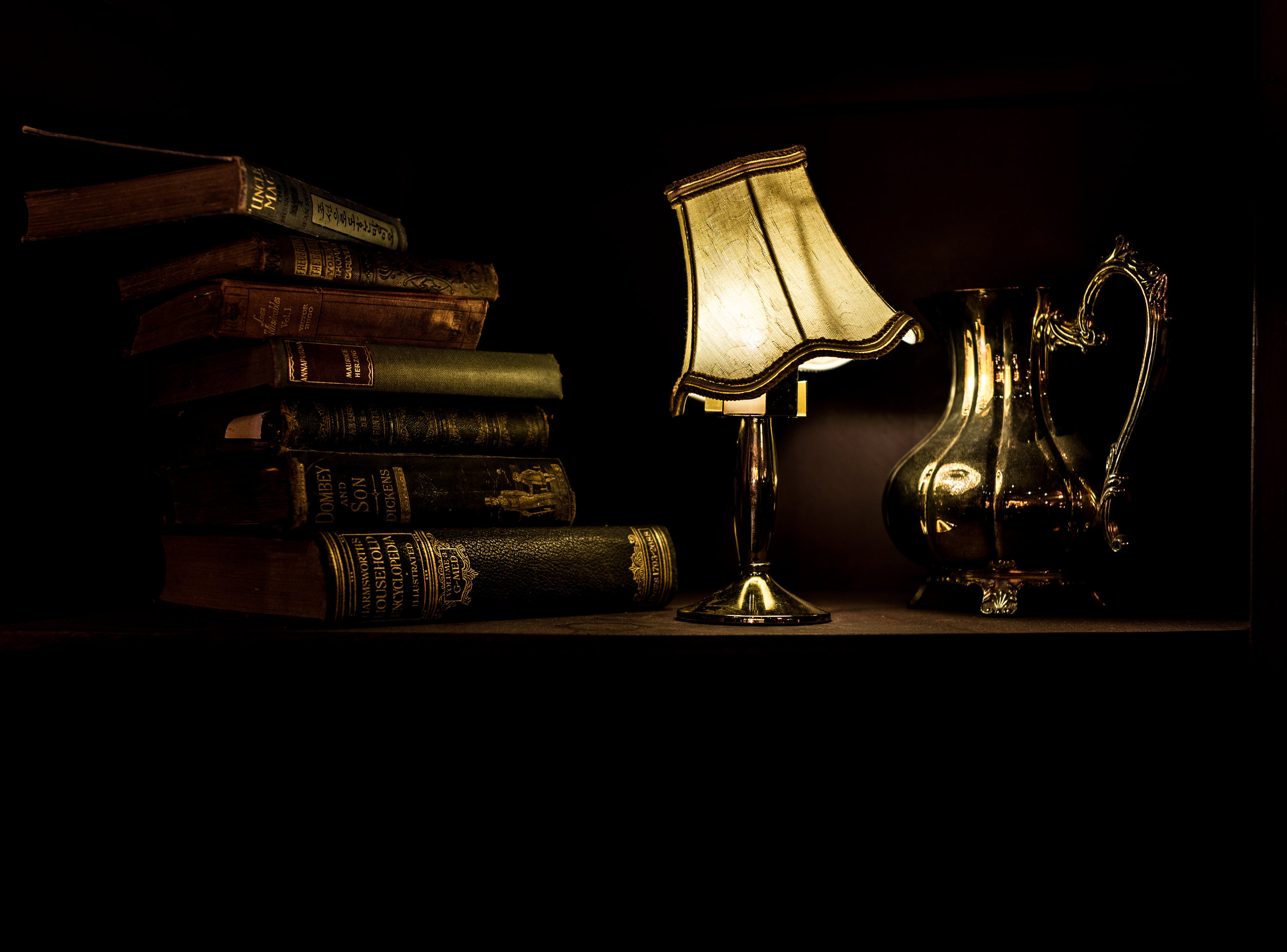 Find out about the history of the instrument and the artists involved in the project.
Stay up-to-date on our latest premiere recitals, residencies and collaborations.